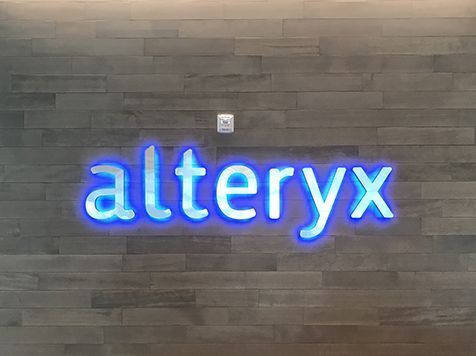 We take pride in every project we do and every product we produce. Browse through our miscellaneous gallery below for examples of our work. If you would like to learn more about any of the examples in our gallery, simply click on the thumbnail or the title for additional information or contact us and we would love to give you an even more in-depth overview of our quality work.  You can view other selected items in the product gallery.
Miscellaneous Signage
Click here to view current promotions!

Adults At Play Signs

Adults At Play - What a perfect gift for friends and family who enjoy a little vino every now and then! Or for your own garage or outdoor party area! Standard sizes are 18"h x 12"w and 24"h x 18"w in aluminum or PVC. However, we can make it in any size or media that you want! Maybe even a cocktail flag for your boat! Call us today 650.508.7446 to speak to one of our sign specialists for pricing on what might be the most unique gift you will ever give!