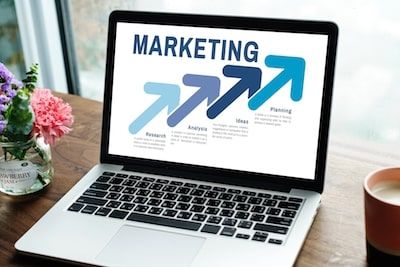 We offer numerous online business tools that make it easy for you to do business with us.
Using the online services in our website, you will be able to request and estimate, place an order, send files ro just ask a question. See the radio tabs on the on the left side of your screen!
Our online proofing system is heralded for being among the best in the industry. It's easy to learn and even easier to use. You'll be able to receive and return your proofs without email or delivery delays, saving valuable time and money in the process. You will receive a link to a downloadable pdf file.
To enjoy the convenience of our online proofing system, contact one of our customer service representatives for more information.
Go to the Products in our Products & Services section to get products offered, city specifications for banners, readability charts, sign care guides and more!